Party Time With Homestyle Pizza
December 6, 2017
Have you ever tried making pizza at home? It's such a fun way to spice up dinner with loved ones and couldn't be easier to do! Give everyone their own dough and ingredients — from pepperoni, to sautéed veggies, to different types of cheese — and watch each person create their own culinary masterpiece.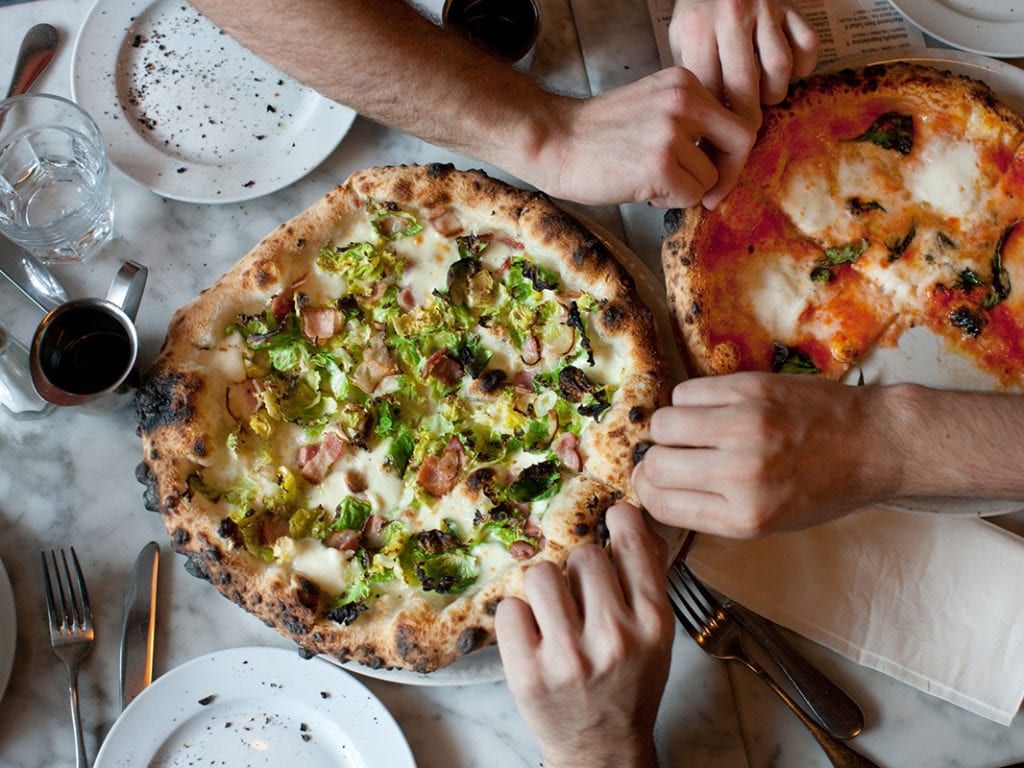 Here are a few of our favorite homemade pizza recipes! Enjoy!
TIP: To avoid any unwanted lingering odors and oils from getting absorbed by your upholstery, turn on your Zephyr range hood prior to putting your pizza in the oven.