2015 Zephyr Blogger Retreat Recap
December 1, 2015
We had an amazing retreat with the selected bloggers during our first Zephyr Blogger Retreat last month in San Francisco and Napa! We'll continue to update this post with links to coverage and photos from the events.
Here are a few posts from the retreat. Thanks for reading!
"Destinations: Fabulous Food, Top Design & Creative Inspiration Collide In San Francisco" (by Franki Durbin)
"Zephyr Blogger Retreat Part 1" (by Cottage and Vine)
"Off to Zephyr" (by Kelly Morisseau)
"TZD Sneak Peek: Kitchen Project (With Zephyr)" (by Traci Zeller)
"Modenus is San Francisco Bound with Zephyr Ventilation" (by Modenus)
"Zephyr Blogger Retreat 2015" (by Kelly Morisseau)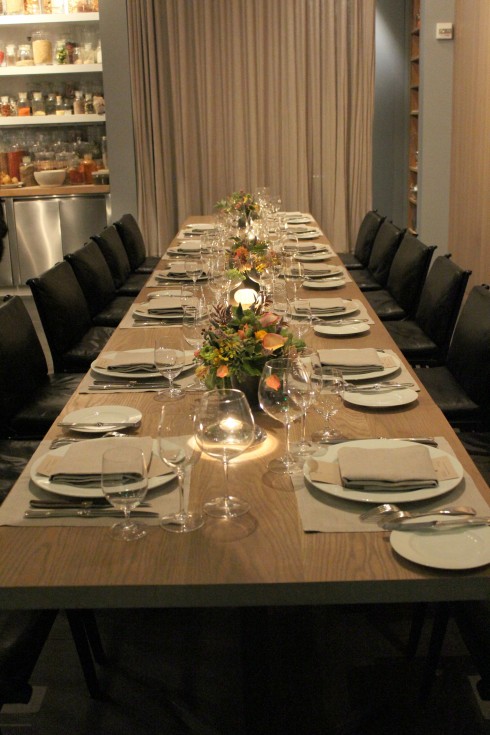 Kick-off dinner at Boulettes Larder in the Ferry Building.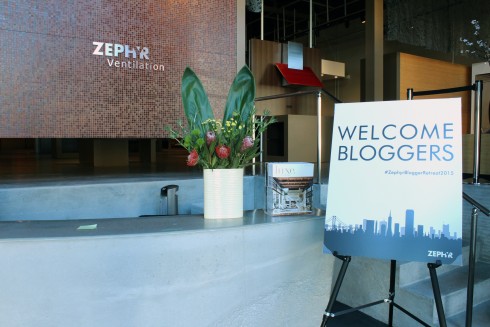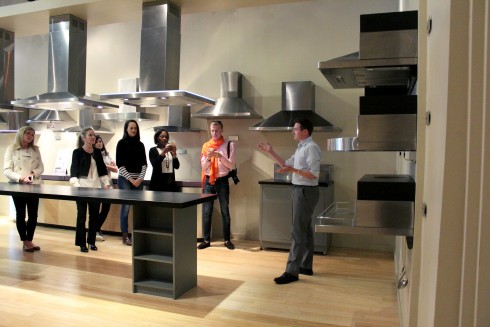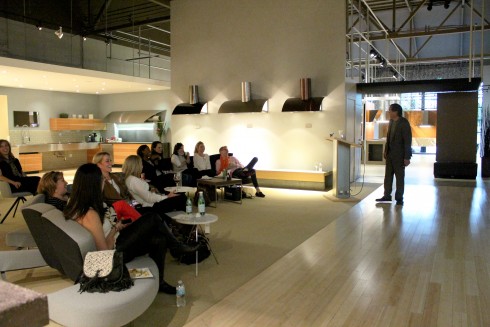 Zephyr welcomes the group to its Showroom and highlights new products and technology. Designer, Fu-Tung Cheng presents on his partnership with Zephyr, design philosophy, and recent custom home projects.
Lunch at tour at Daltile Showroom!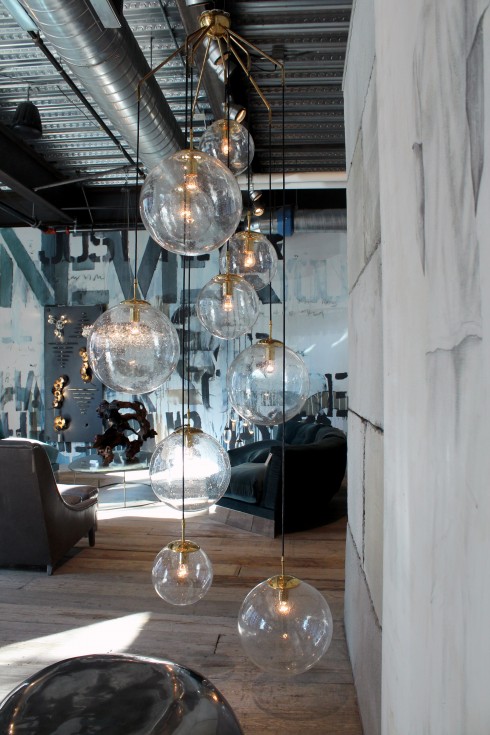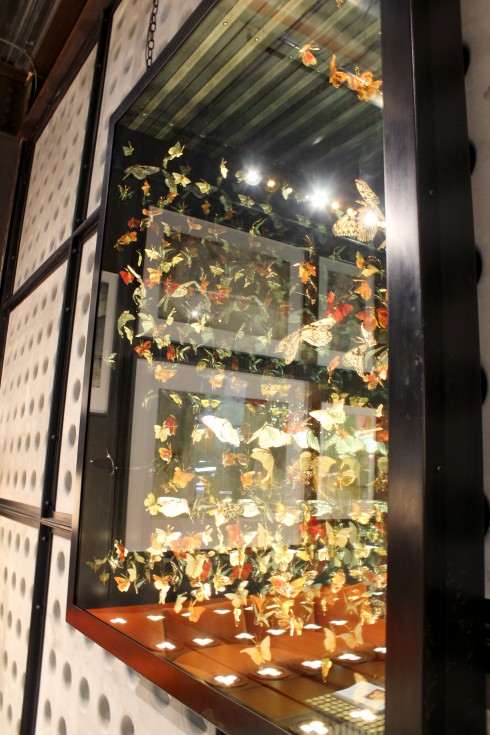 A tour of Coup d'Etat to preview the latest trends in home furnishings and interior design.
Zephyr Designer, Fu-Tung Cheng, gets a quick lesson in Social Media from Arianne.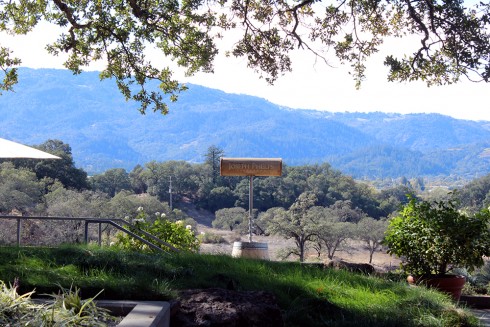 Breathtaking views at Joseph Phelps Winery.
Lunch, wine tasting, and gallery tour at Ma(i)sonry.
Cave tour at Stags Leap Winery.
Ended the day in Napa with a tour of the Traditional Home Napa Showhouse.
Arianne Bellizaire: http://www.inspiredtostyle.com
Brandon Smith: DCoopMedia.com
Christian May: http://maison21.blogspot.com
Courtney Price: CourtneyPrice.com
Florence von Pelet: Modenus.com
Franki Durbin: FrankiDurbin.com
Kelly Morisseau: http://www.kellymorisseau.com
Rene Zeig: http://cottageandvine.blogspot.com
Sarah Sarna: SarahSarna.com
Traci Zeller: http://tracizeller.com