August 13, 2020
Get Your Groove On With The Zephyr Roma Groove Playlist
Get your groove on! The staff at Zephyr pulled together all of our favorite songs during quarantine for the ultimate Roma Groove Playlist. So whether you're prepping dinner in the kitchen, hosting a virtual happy hour with friends, or out for a social distance walk, these songs will help lift your spirits!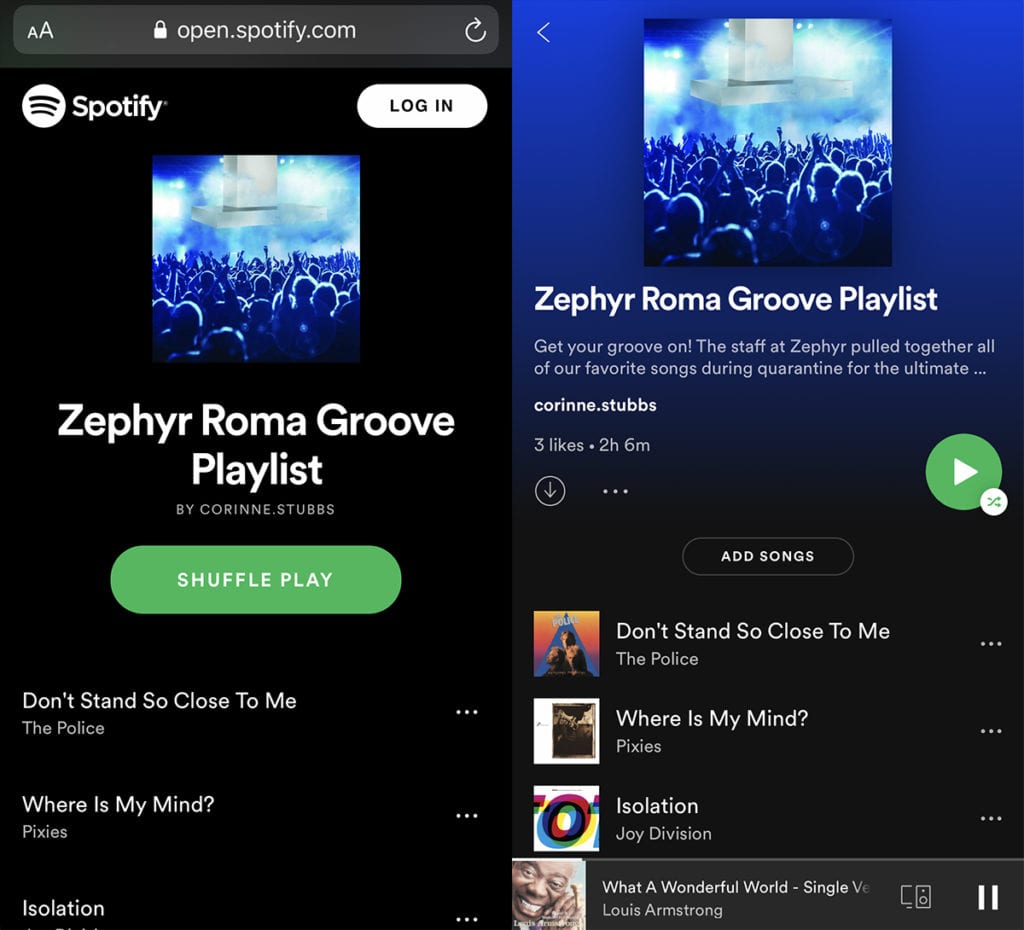 Our top two songs that made the list more than once are:
Don't Stand So Close To Me by The Police
Where Is My Mind by The Pixies
Listen to the Roma Groove Playlist on Spotify, or keep scrolling to see the complete list of our favorite songs below.
Zephyr Roma Groove Playlist
To learn more about the Zephyr Roma Groove Wall range hood and its built-in Bluetooth® technology, visit our Roma Groove Wall range hood product page.