FAQs
Find answers to all your questions — from cleaning, lightbulb replacement, Zephyr Connect, and more.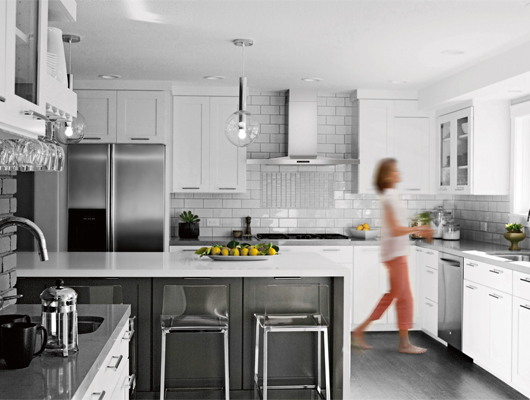 Specs & Manuals
Easily locate product spec sheets and manuals for your Zephyr Range Hood or Presrv™ Wine & Beverage Cooler.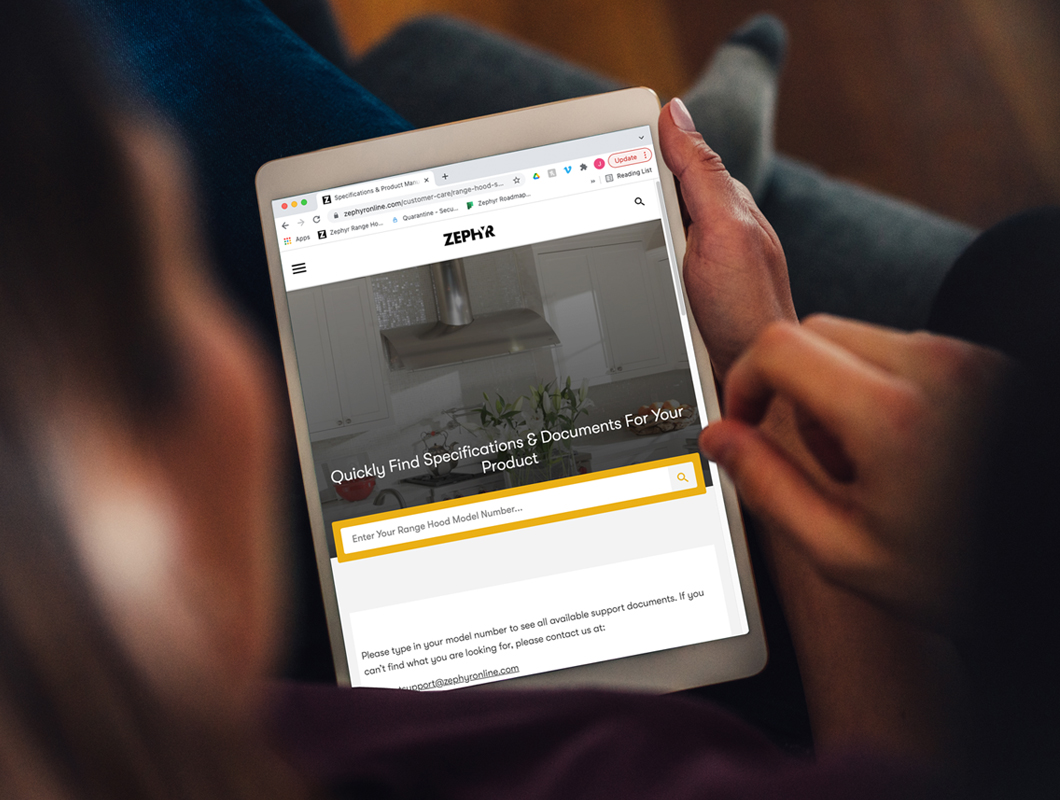 How-To & Other Videos
Explore a library of Zephyr content, from how-to videos about optimal ways to maintain your range hood to technology and lifestyle videos showing Zephyr products in application.