New Presrv™ Products
Presrv™ Kegerator & Beverage Cooler
Upgrade your indoor and outdoor entertaining with a Presrv™ Kegerator & Beverage Cooler that is versatile enough for any host. This hybrid kegerator accommodates multiple keg configurations and functions as a beverage cooler when a keg is not installed.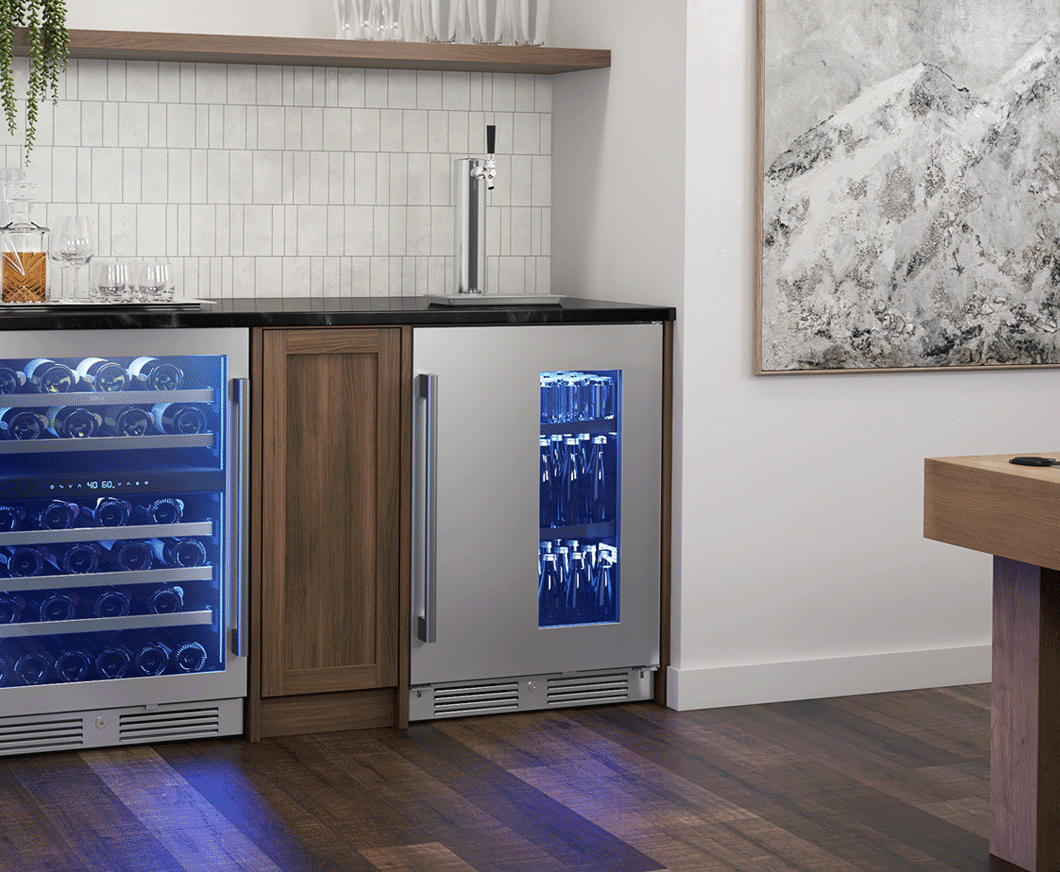 New Product Collection
Designer Collection
Inspired by geometry and modern art, the updated Zephyr Designer Collection features a timeless aesthetic that can complement a broad range of kitchen styles and materials — making them a gorgeous addition to any kitchen.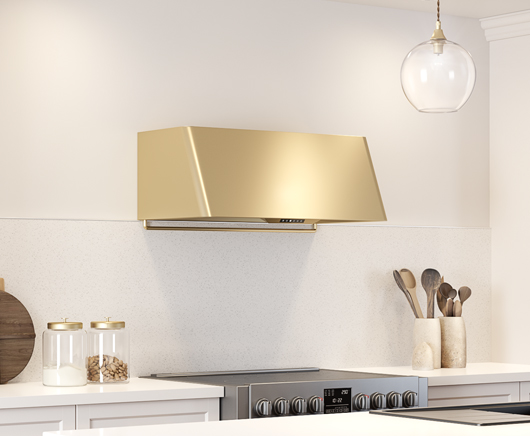 New Product Collection
Presrv™ Pro Wine & Beverage Coolers
Our new Presrv™ Pro Wine & Beverage Coolers are strong, durable and loaded with stylish details. And their good looks fit right in with your other pro-style appliances.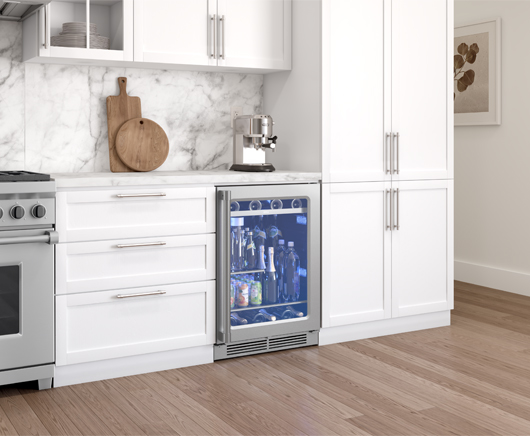 Visit Our San Francisco Design & Experience Center
Located in the heart of San Francisco's Design District, we display the latest in range hood and cooking products.