January 8, 2019
Titan Hood Wins GOOD DESIGN Award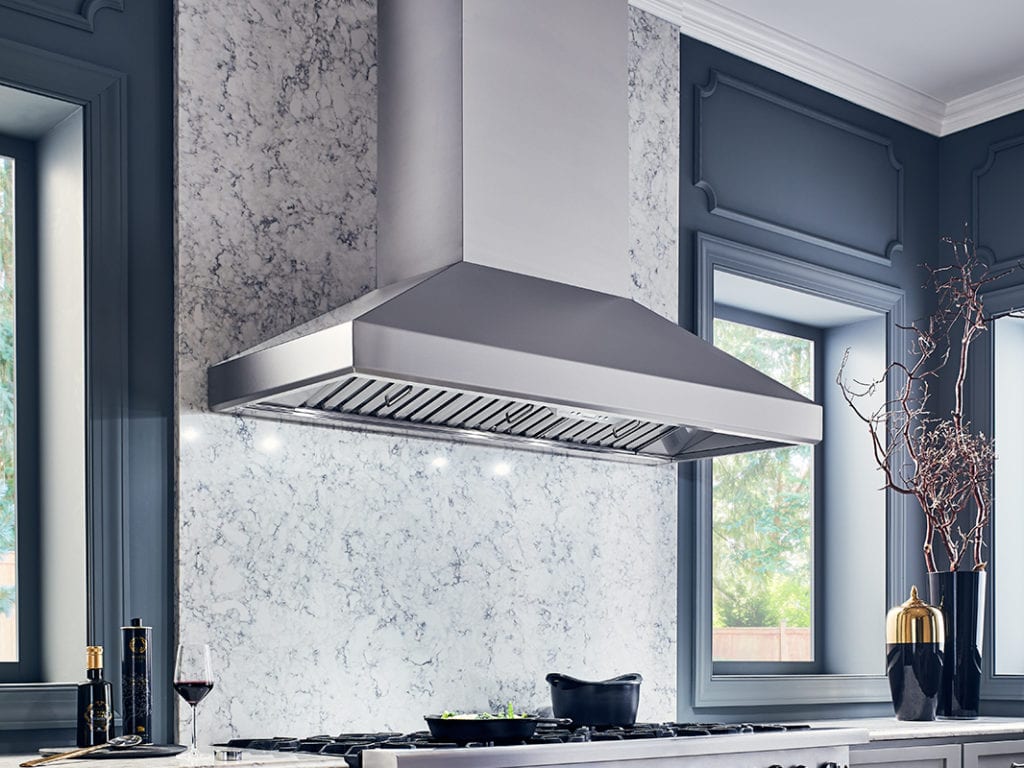 Zephyr's Titan range hood with PowerWave Blower Technology is the recipient of the 2018 Good Design Award! Titan was honored for its innovative technology that uses less energy and features a virtually silent motor. The Titan exhaust fan is equipped with a 750 CFM PowerWave internal blower and consumers have the option to combine two blowers to achieve 1,300 CFM – the most powerful internal blower on the market.
Founded in Chicago in 1950, GOOD DESIGN remains the oldest and the world's most recognized program for design excellence worldwide.
Check out the entire list of Good Design winners here!