April 1, 2021
Zephyr Introduces New Zephyr HAL 2001 Range Hood and Presrv™ Tatl Beverage Cooler
Zephyr continues to lead the luxury appliance category with the introduction of two new products: HAL 2001 (Home Activity Lens) range hood and Presrv™ Tatl Beverage Cooler. Expanding upon its ventilation and wine and beverage cooling collections, HAL and Tatl are industry-first features that will change the way consumers interact with their Zephyr Range Hoods and Presrv™ Beverage Coolers.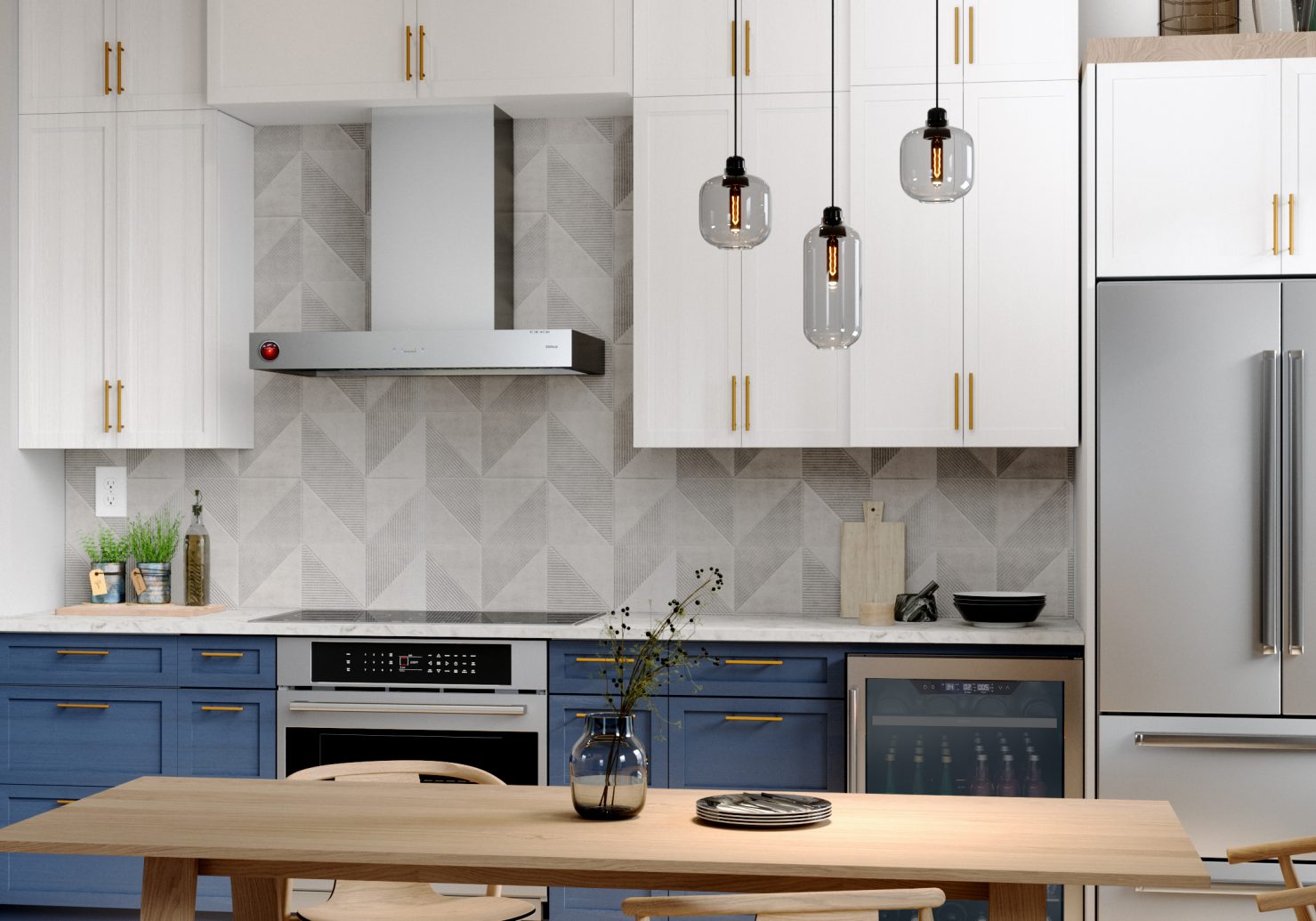 HAL 2001 is a device built into your Zephyr range hood and assists with monitoring and recording kitchen activities. With many students still at home for distance or hybrid learning, HAL 2001 will contribute to overall peace of mind for parents that are unable to constantly monitor their child's learning. HAL 2001 will monitor and record your child sitting at the kitchen table or island and will sound an alert if the child walks away from their virtual classroom or is not paying attention to their schoolwork.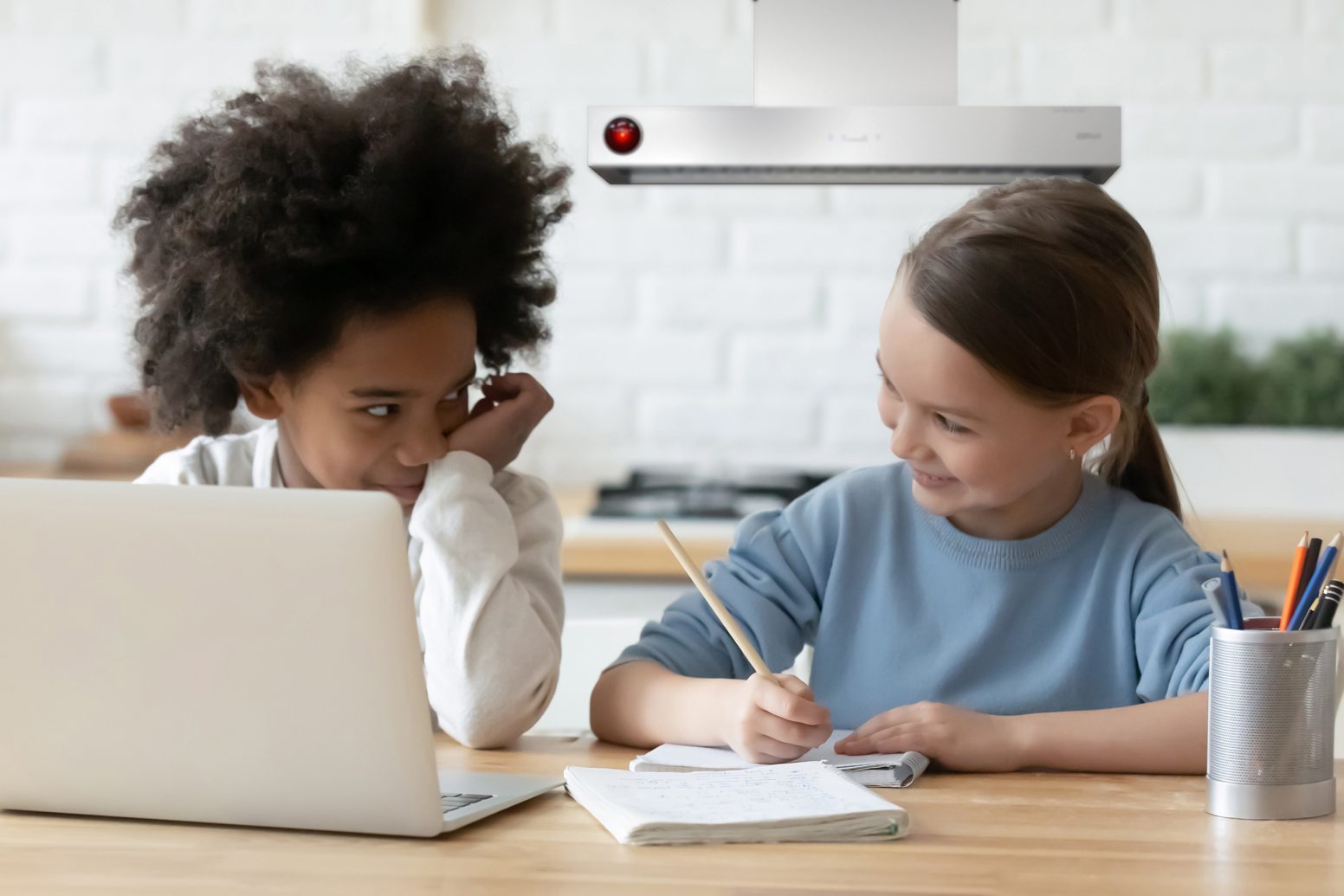 Our deep neural network with artificial intelligence means HAL is constantly learning and can determine the difference between schoolwork and "messing around on the internet". To better serve you, HAL is programmed to be a completely conscious entity, fully aware of its own existence.
As a bonus, we also built in a tamper-proof system so if your child tells HAL to "turn off", HAL will respond with, "I'm sorry Dave, I'm afraid I can't do that." Zephyr engineers are still working out the bugs because HAL calls everyone "Dave", but that will be addressed in future over-the-air firmware updates. A groundbreaking, industry-first hood sensory program, HAL 2001 is the next generation of ventilation technology.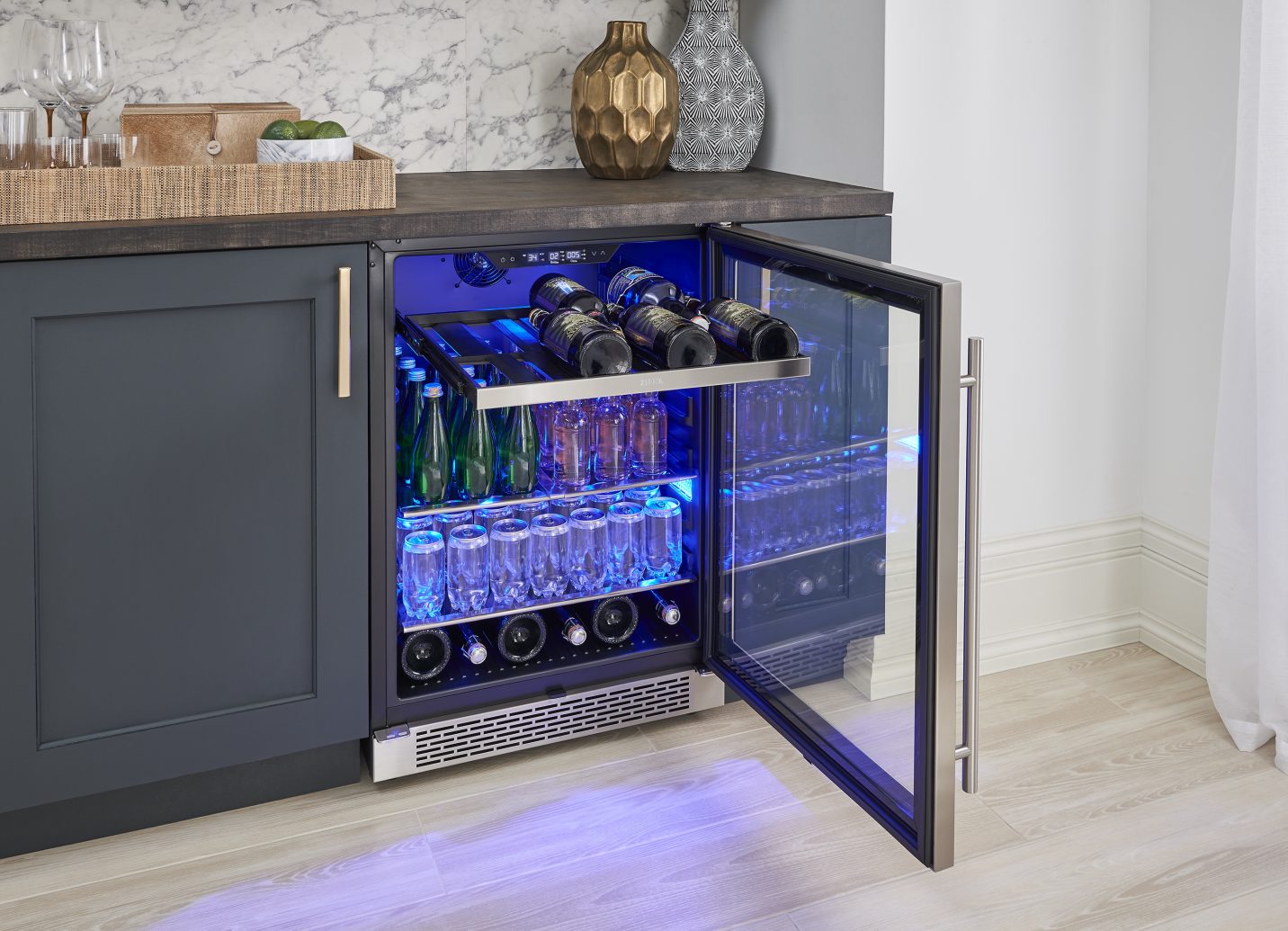 Our next product introduction is a new Presrv™ Beverage Cooler. Over the past year, alcohol consumption has increased more than 54 percent according to Nielsen research. Consumers are turning to their Presrv™ Wine & Beverage Coolers for wine, beer, cocktails, soda, and more. Presrv™ Tatl is our intuitive new monitoring system that will count your at-home consumption and send a push notification to a loved one via the Zephyr Connect app when you have reached your designated limit.
Every time a drink is removed, the display inside Tatl will reflect the overall daily, weekly, or monthly drink totals. Consumers also have the option to "Reset" the counter if they are unhappy with their count and need a fresh start. As an added bonus, every Tatl cooler will have a built-in memory function accessible through the Zephyr Connect app where you can pull up consumption history. This is helpful for those times when you set a New Year's resolution to drink more and need help ensuring you are meeting your goals.
"Shelter in place has definitely contributed to a collective higher alcohol tolerance," says Jeremy Snider, Zephyr VP of Product. "I personally can't keep my Presrv cooler stocked, so I figured it was time our team did something about this from a technology monitoring standpoint. My favorite feature is the 'Reset' button, which is necessary when the tally gets too high. We're all human."
APRIL FOOLS!