October 26, 2017
And the #ZephyrLovesDesigners winner is… Lauren Moss and Jason Yaw of @MYD Studio! After some tough judging, Zephyr designer, Fu-Tung Cheng, picked his favorite: "I like the open-ended wall cabinet/shelves that "bookend" and flank the Zephyr Roma hood. The same design theme is echoed under the window with the seat level extension of the countertops. While sparse and unadorned, the design is a minimalist backdrop for food, accessories, kitchenware and dishware, to liven up and cozy up entire kitchen, without a chance of cluttering the space. Bold delineations of wall sections, segregated by material and color are confidently articulated." Way to go, @MYD!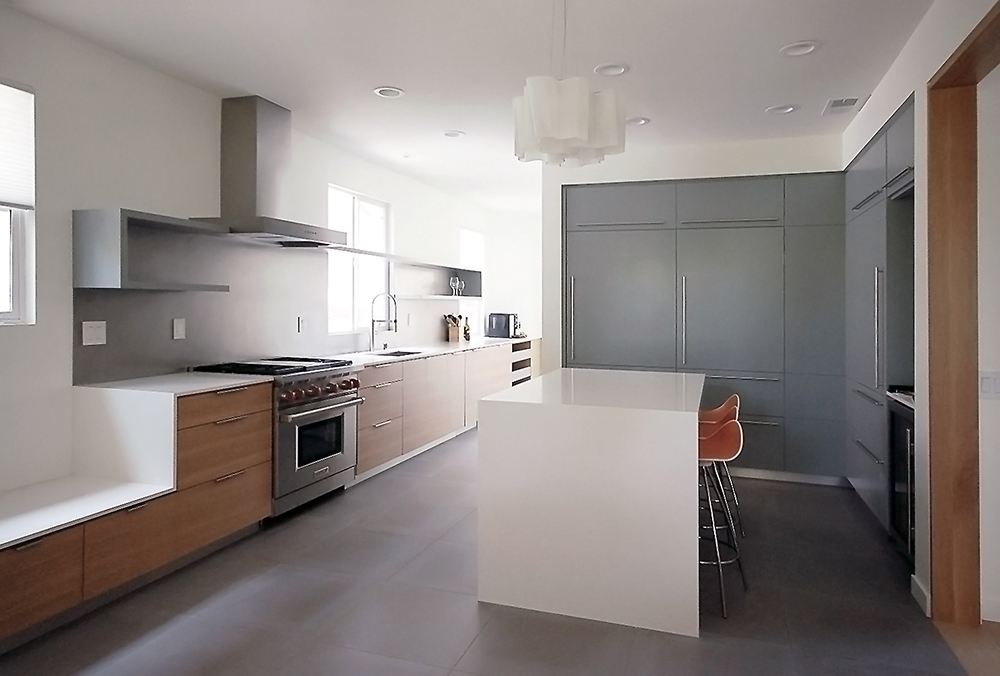 Our runner-up is @WentworthStudio – congratulations!
🎉 Fu-Tung Cheng explained: "This design works with the tall vertical "Victorian" proportions of the space and is unapologetic about it. I like the use of all the wall space." Thanks to everyone who entered, and congrats to our champions.