PreciseTemp™
Multiple internal sensors help maintain accurate temperatures.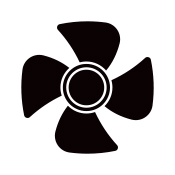 Active Cooling Technology
An on-board computer controls an active cooling fan to provide temperature stability and even cooling.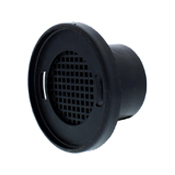 Air Filtration
A carbon filter located inside the unit helps improve air quality.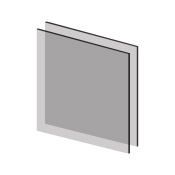 Dual-Pane, Low-e, Argon-Filled Glass
Improves insulation to minimize heat exchange and increases soundproofing characteristics. The Low-e coating helps minimize the amount of UV and infrared light that passes through the glass door.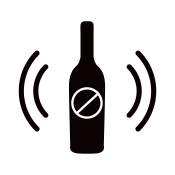 Vibration Dampening System
Noise and vibration is reduced to minimize wine disturbance.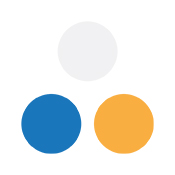 3-Color LED Lighting
Cloud White, Deep Blue, Amber.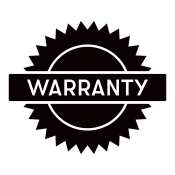 Zephyr Warranty
We back our products with a generous 2 year parts and 1 year labor warranty along with a 5 year warranty on the compressor.