Design Beyond Expectations
New Products
Introducing Presrv™
Presrv™ Wine & Beverage Coolers are for the lover of craft beers, chilled beverages, fine wine and fine design. Now that's cool.
Watch the Intro Video Here.
New Innovations
Titan with PowerWave™
Titan with PowerWave™ Blower Technology includes a 750 CFM blower with the option to combine two blowers together to achieve 1,300 CFM – the most powerful internal blower on the market today.
Watch the Intro Video Here.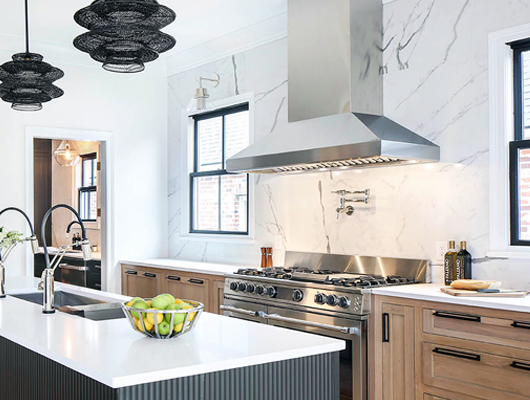 Zephyr's
Pro Collection
The powerful and performance driven products in the Pro Collection go above and beyond simple ventilation technology.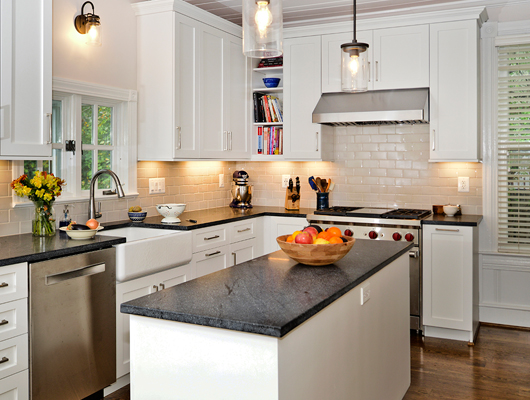 Zephyr's
Designer Collection
The Designer Collection is perfect for the consumer that cares about form and function in equal measure.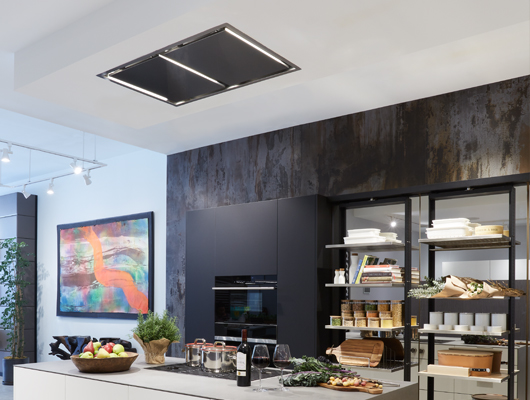 Discover Zephyr
Visit our San Francisco Showroom
Located in the heart of San Francisco's Design District, we display the latest in range hood and cooking products.