New Products
Roma Groove Wall
Can you hear that? With the Roma Groove's built-in Bluetooth® speaker system, you can stream music from various Bluetooth® devices to find your perfect rhythm in the kitchen.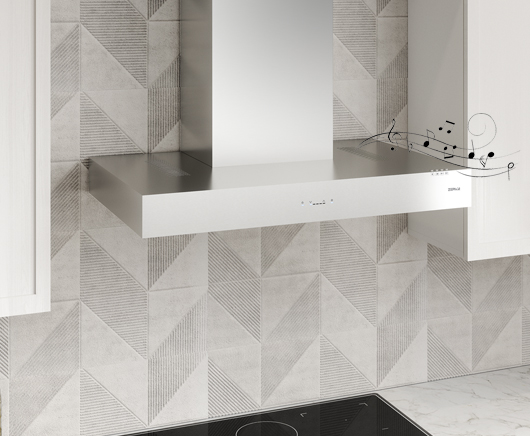 Product Collection
Presrv™ Wine & Beverage Coolers
Presrv™ Wine & Beverage Coolers are for the lover of craft beers, chilled beverages, fine wine and fine design. Now that's cool.
Visit Our San Francisco Design & Experience Center
Located in the heart of San Francisco's Design District, we display the latest in range hood and cooking products.