January 24, 2023
How Can I Keep My Family Safe While Cooking With Gas? Zephyr Range Hoods Have You Covered.
New studies show cooking with gas can lead to health problems. Proper kitchen ventilation is the answer.
With many U.S. cities considering a ban on natural gas hookups in new-construction homes due to recent health-study findings, the range hood is once again a focus in the national conversation on the importance of proper ventilation in the kitchen. More than 35% of U.S. households currently have gas stoves and will likely not make any immediate changes to their lifestyle in the kitchen. However, there does need to be a heightened awareness of these very real health risks and the safety measures people can take to eliminate exposure and mitigate the short- and long-term effects of cooking with gas.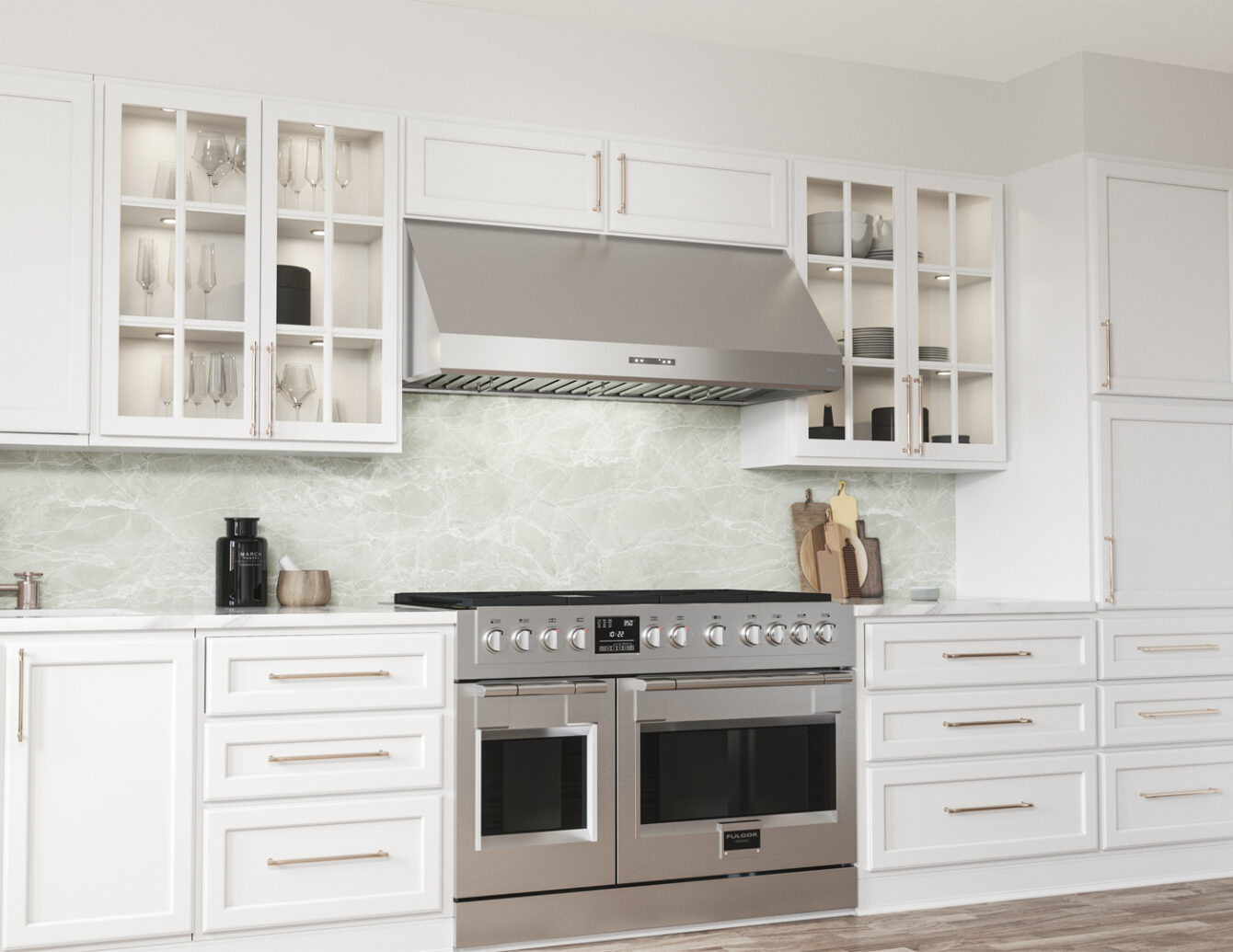 The main pollutant caused by gas stoves is nitrogen dioxide (NO₂,) which is a respiratory irritant that has been associated with asthma and the increased use of inhalers in children. According to the International Journal of Epidemiology, it is estimated that gas-burning stoves are responsible for 13% of childhood asthmas in the United States. The Environmental Science & Technology reported, "…that families who don't use their range hoods or who have poor ventilation can surpass the 1-h national standard of NO2 (100 ppb) within just a few minutes of stove usage, particularly in smaller kitchens."
For more than 25 years, Zephyr has been the leader in smart range hood design, clean air, and innovative technology. Zephyr is committed to developing products that provide strong, steady ventilation power, which will result in dependable performance and increase indoor air quality in the kitchen.
Eliminate exposure and mitigate short- and long-term effects of cooking with gas with kitchen range hood.
 Zephyr is committed to reducing exposure to indoor air pollutants from cooking through powerful range hood blowers, advanced ventilation technology, and innovative features that offer peace of mind. Zephyr has always been at the forefront of design and innovation, continuously delivering products that stand up to cleaning the air in the kitchen with industry-first technology, energy efficiency, and design solutions," says Siow. "Zephyr's commitment to clean air has been the driving force behind our product innovation for the past 25 years. We care for our customers and their families by keeping their needs front and center in all that we do — and a healthy kitchen is a huge part of that."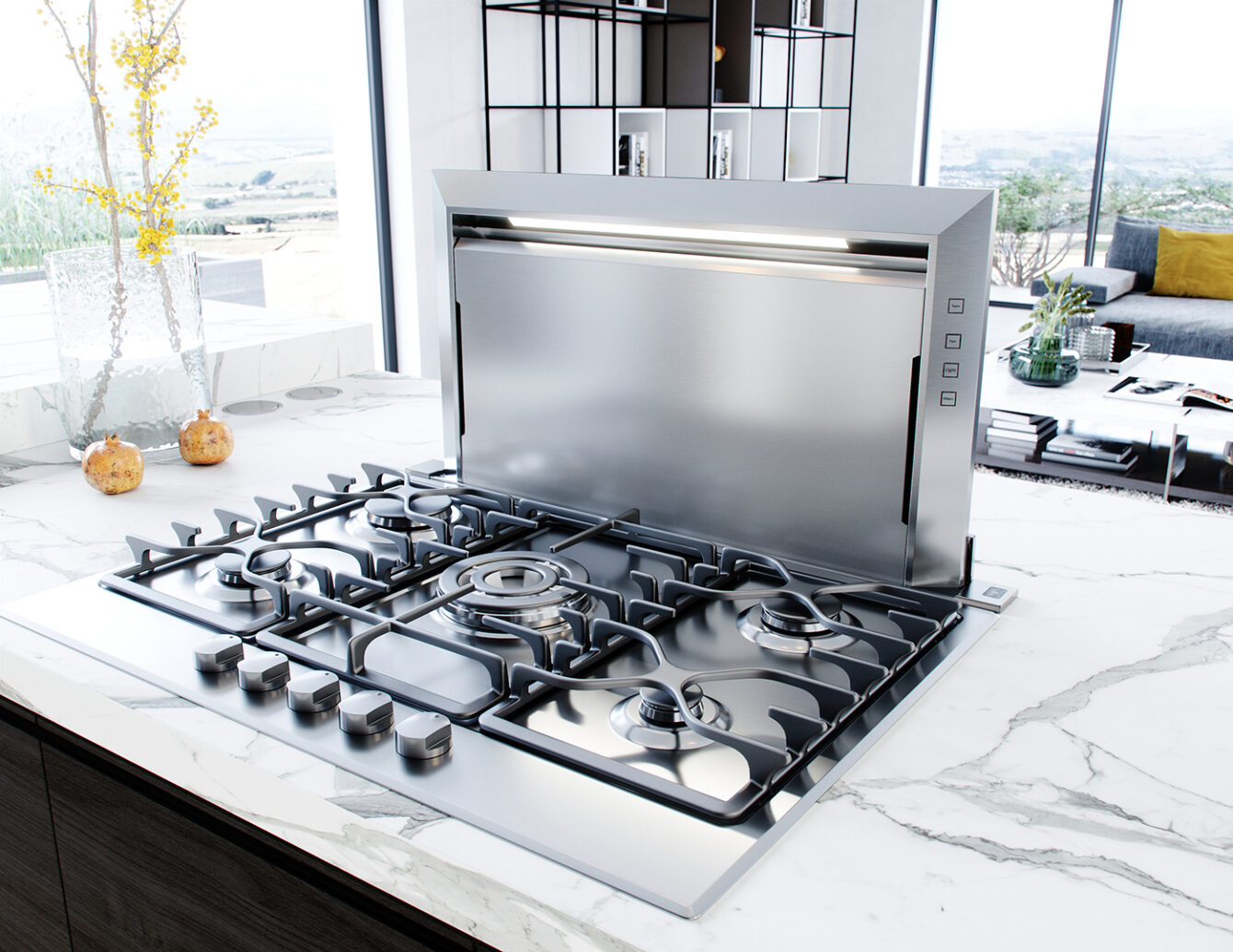 Turn on range hood during dinner prep and keep on 5-10 minutes after you finish cooking.
 The best way to eliminate exposure from cooking with gas is to use your range hood every time you turn on the stove. Venting the hood to the outside is best; however, Zephyr offers recirculating hoods and Airflow Control Technology that is ideal for homes that have to meet code requirements when it comes to setting the maximum blower CFM. Zephyr has integrated this technology into its range hoods so consumers aren't limited on their design options.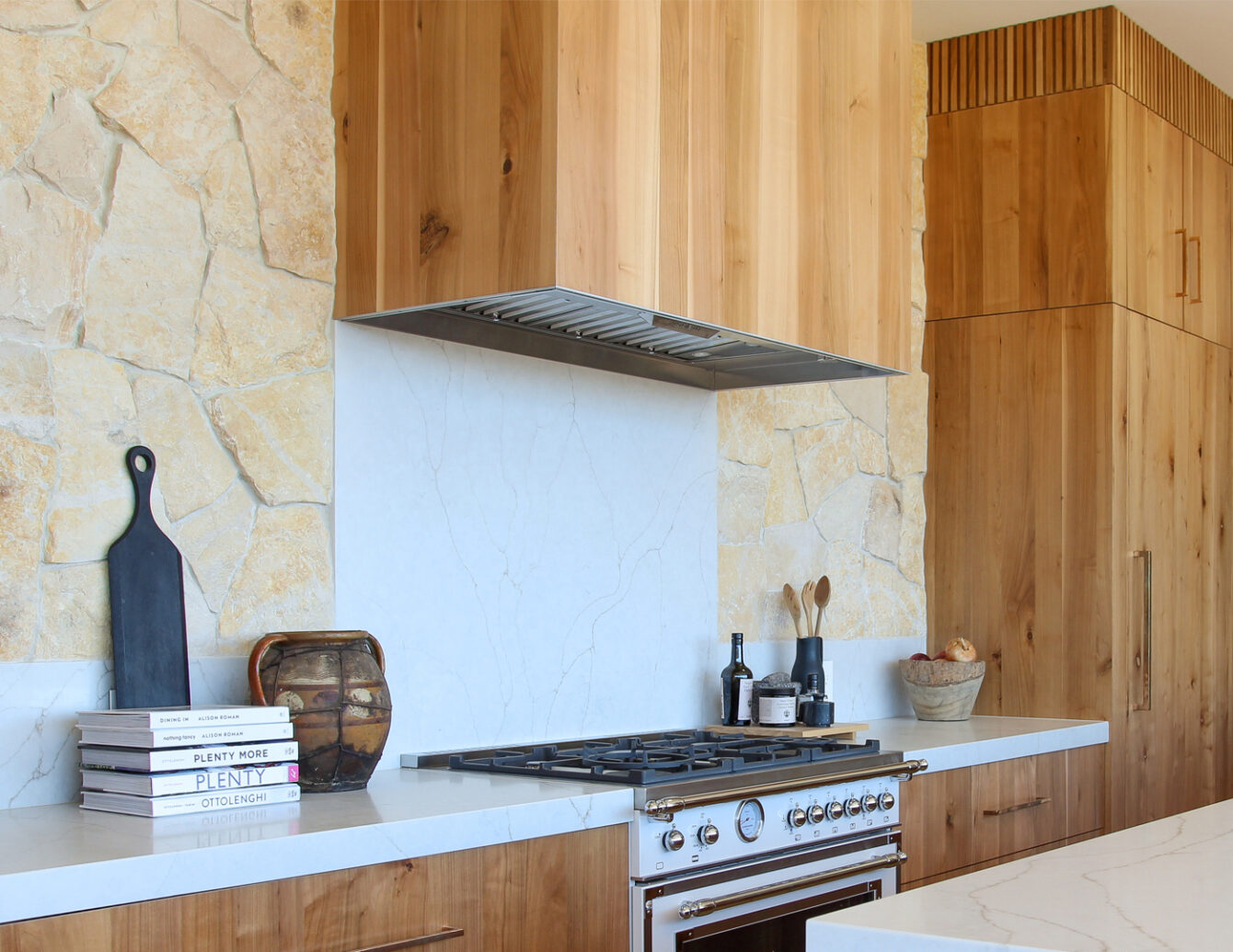 Turn on the range hood before you begin prepping dinner and let it stay on for 5-10 minutes after you finish. Zephyr Connect allows you to control compatible range hoods from anywhere using your mobile device.
Cook on the back burners
Open a window while cooking
Purchase an air filter with HEP filters
Given that we spend nearly 90 percent of the day inside, it is crucial that the air we are breathing is free of unwanted pollutants and bacteria.
At Zephyr, we believe that strong ventilation is an investment in health and wellness, and clean air in the kitchen leads to a healthier and more productive home for the entire family.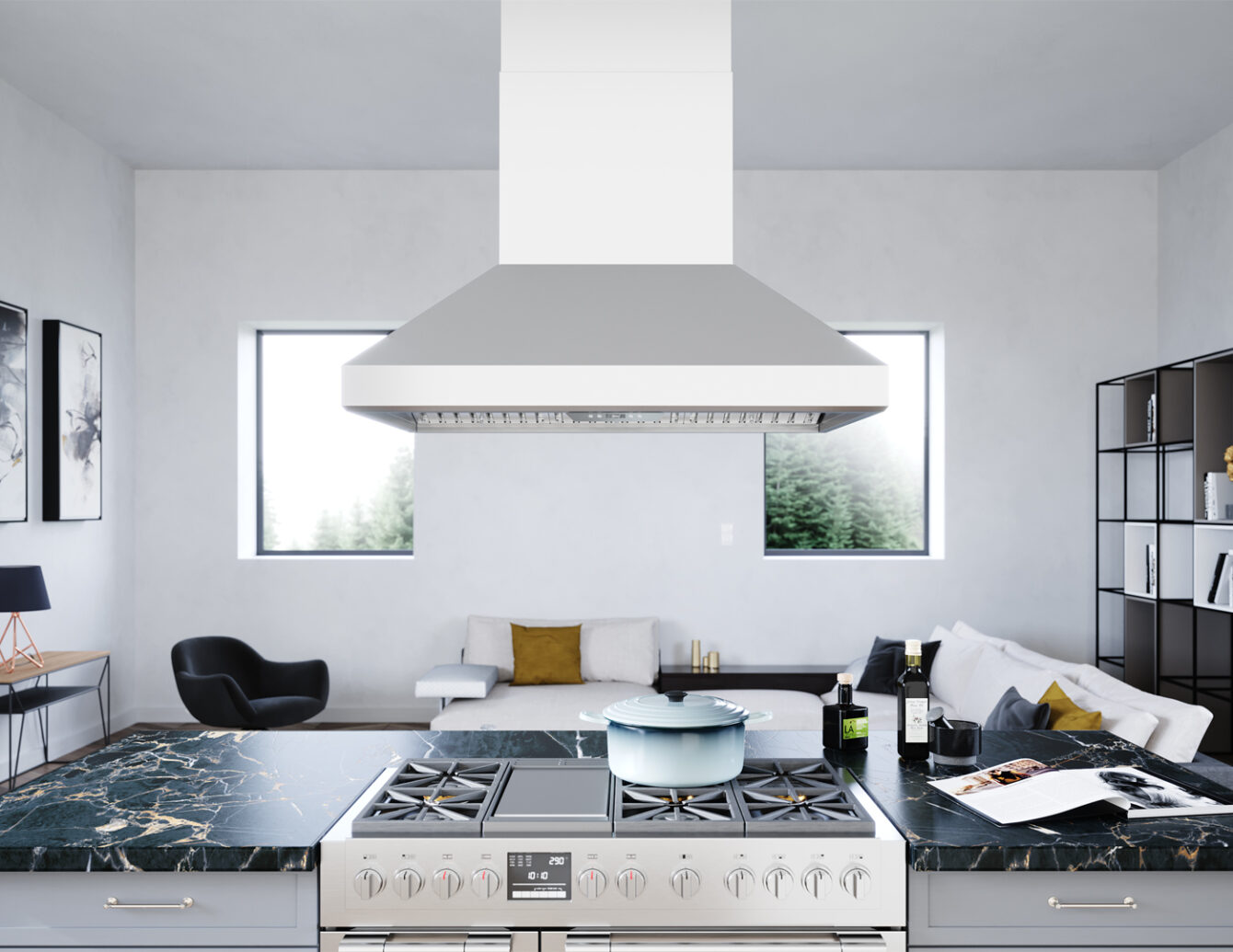 The Zephyr PowerWave™ blower system delivers the most powerful dual-internal blower on the market with unparalleled quiet operation. Featuring three-phase AC power and aerodynamic blades, PowerWave can move up to 1,300 CFM with two blowers combined. Perimeter Aspiration System is another method found in Zephyr hoods that increases air velocity and improves the capture of contaminates. This form of ventilation moves airflow away from the central area and evenly distributes it through narrow openings around the perimeter of the hood. Ventilation technology, intuitive controls, voice activation [with Zephyr Connect], enhanced LED lighting — all of these features work together to create an extremely effective, powerful kitchen hood.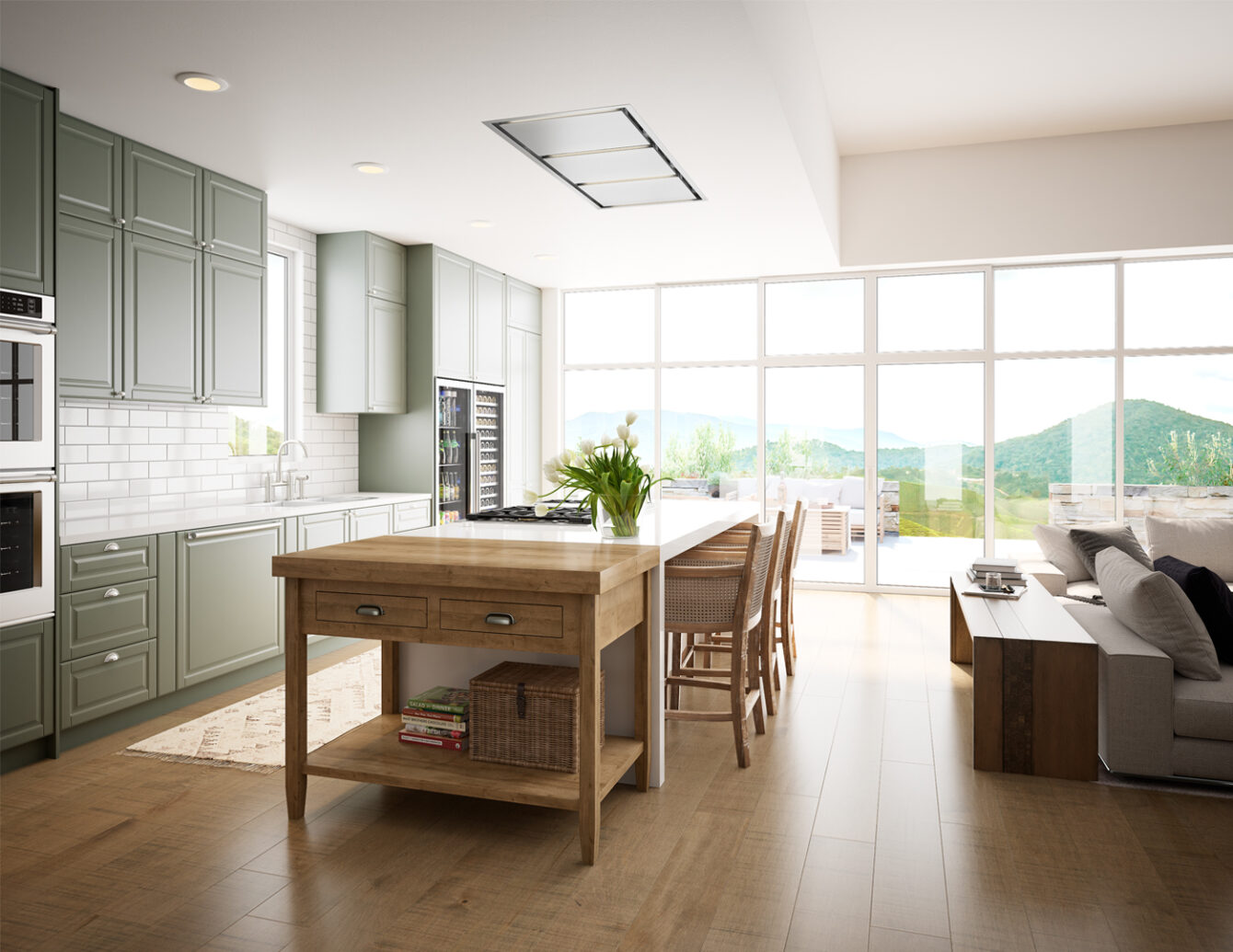 Additional Resources On Cooking With Gas Stoves