Zephyr Celebrates 25 Years!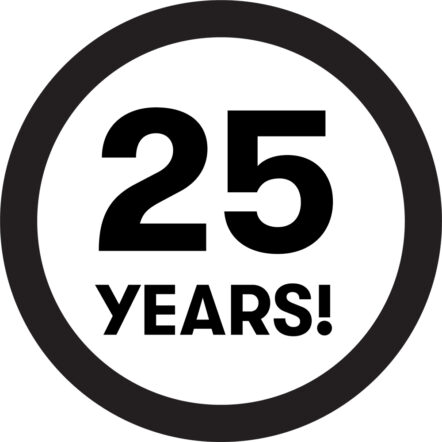 While our products have changed over the years, our commitment to unexpected design and ever-evolving innovation remains at the core of our business. Zephyr will continue to care about clean air, smart design, and the people that have helped shape this company.
Thank you for an amazing 25 years, and we look forward to the next chapter!
Unexpected Design
As one of the first appliance manufacturers to partner with world-class creative talent, Zephyr has always been at the forefront of design in the kitchen. Whether developing our own products or discovering and bringing to market the best of other categories, we apply our purpose-driven approach, impeccable taste, and adventurous spirit to deliver inspiring experiences that create emotional impact. To learn more about the design history of Zephyr products, read about our Designer Partnerships. 
Ever-Evolving Innovation
We believe the kitchen appliance category can always improve and we are always pushing the boundaries — of performance, technology, safety, and service — to lead our industry forward. By applying our ingenuity and supporting the creativity of others, we enable discovery and breakthroughs, even when others stay stagnant. And we care for our customers and their families by keeping their needs front and center in all that we do.
Industry-Changing Technology
View it all here.